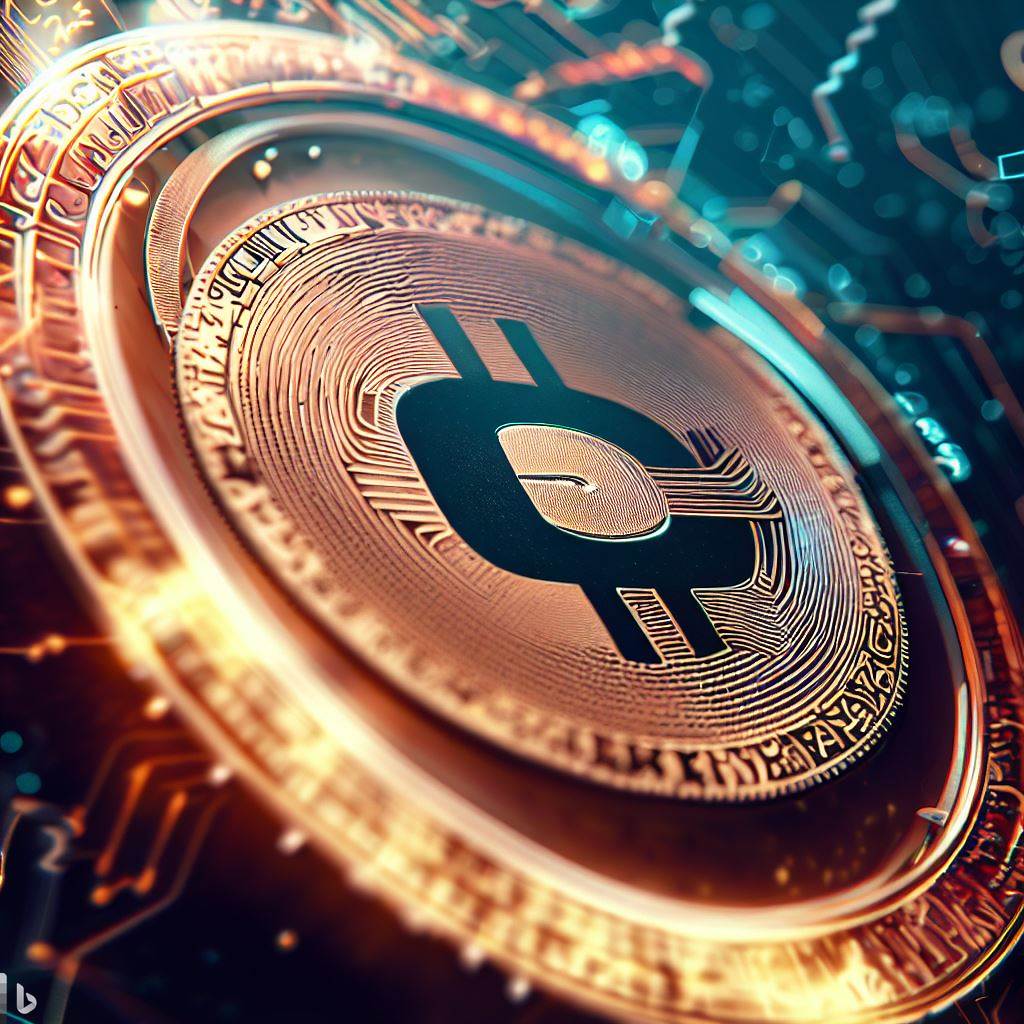 Ninja Web Design Blockchain and Cryptography Services
Blockchain technology is a revolutionary development that has the potential to transform many industries, from finance and healthcare to supply chain management and more. Our blockchain solutions are designed to be secure, transparent, and decentralized, allowing you to streamline operations, reduce costs, and increase efficiency. Create a crypto wallet or sell products and take cryptocurrency as payment on your website. Ninja Web Design can even create you a cryptocurrency. Let us know what you need and we'll build it for you.
Ninja Web Design Blockchain and Crypto Services Include:
Cryptocurrency wallet development services.
Buy and Sell using cryptocurrency on your website or app.
NFT development.
Crypto E-commerce and store development.
Blockchain and Web 3 app development and website design services.
+ Much More!