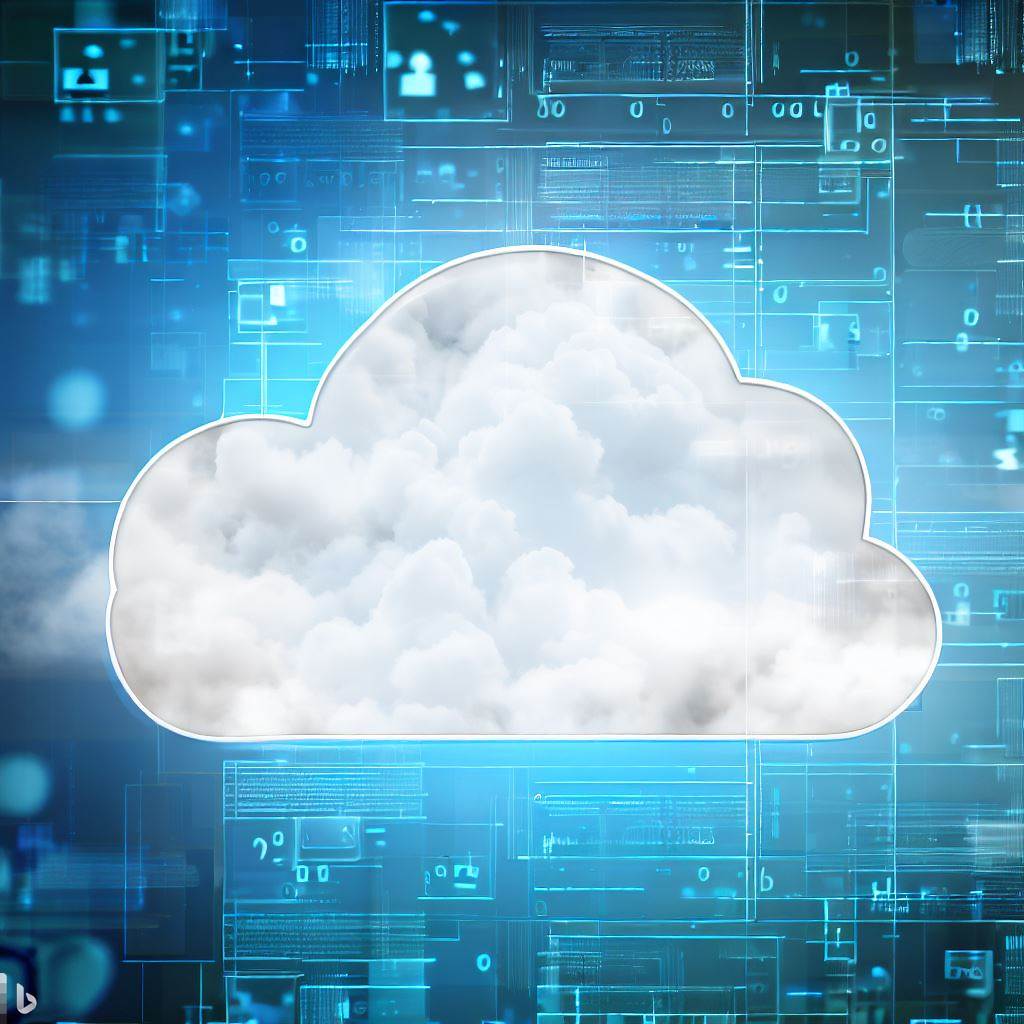 Cloud Provides a Better Way to Grow Your Business
Effective cloud solutions are essential to the success of any business in today's digital age, as they enable you to access your data and applications from anywhere, improve collaboration among team members, and ensure data security and disaster recovery. Our cloud solutions are designed to be scalable, reliable, and secure, and are built using the latest technologies and best practices to ensure optimal performance and data integrity.
Ninja Web Design Cloud Tools Include:
Features that Power and Protect Your Business and Its Data
Our cloud solutions include features such as data storage and backup, virtualization, application hosting, disaster recovery, and more. We also offer integration with other business systems such as customer relationship management software and enterprise resource planning software to provide a comprehensive solution that meets all of your business needs.
Support for the following cloud features include:
Website Design and App Development Services in the Cloud
IAM and Identity Management
SMS and Email Notifications
Virtual Networks and VPN Setup
Instance Creation and Assignment
Data Backup to Cloud Storage Devices
+ Much More!
Don't Worry! We'll keep you informed throughout the development process to ensure that everything is on track.