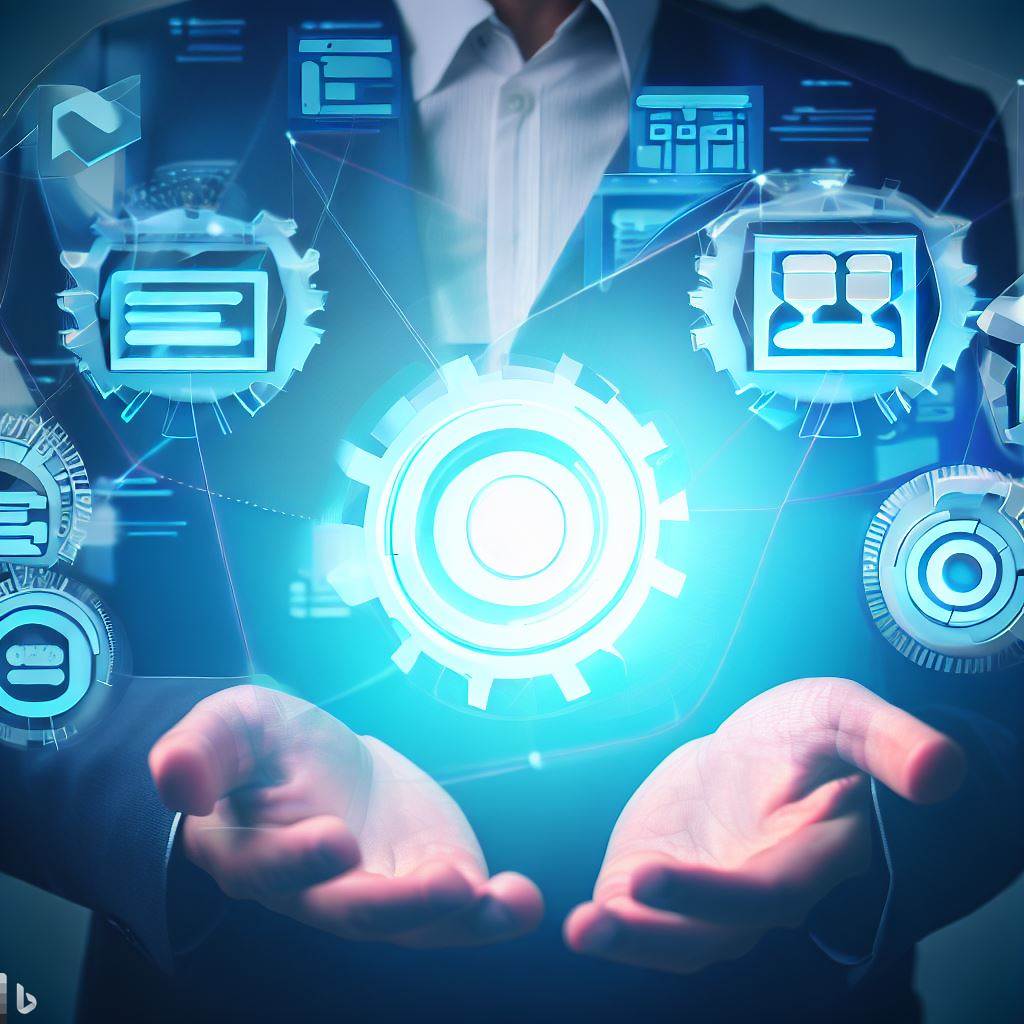 Content Management Systems that Speed Up Productivity
Effective CMS systems are essential to the success of any business with an online presence, as they enable you to easily create, edit, and publish website content without the need for technical expertise. Our CMS solutions are designed to be user-friendly, reliable, and secure, and are built using the latest technologies and best practices to ensure optimal performance and data integrity.
Ninja Web Design CMS Support includes:
Powerful CMS like Kontent.ai, Jamstack, and Contentful power your websites and apps with next-generation content management features.
WordPress, Shopify, Webflow, Woocommerce, Squarespace, and more for an all-included CMS solution.
Update posts, products, pages, and more with your CMS. No developers needed to update content!
Easy to use interfaces and phone apps available so you can update your websites and apps wherever you go.
Monthly maintenance available so you get access to the latest CMS features and improvements.
Add staff to your CMS so you can assign them to manage the content on your website or app.
+ Much More!
Our CMS Serves Many Industries
We specialize in designing and building CMS solutions for a variety of industries, including e-commerce, education, non-profit, and more. Our solutions are highly customizable, allowing you to tailor the system to your specific business needs and requirements.
Ninja Web Design CMS Features include:
Install CMS in a custom coded website so you can manage your modern website with CMS.
See analytics and user data for the posts and pages on your site.
Support for user comments and interactions between users.
Posts, videos, documents and more are available for use on your website or app.
Create forms, collect data, and take payments.
+ Much More!