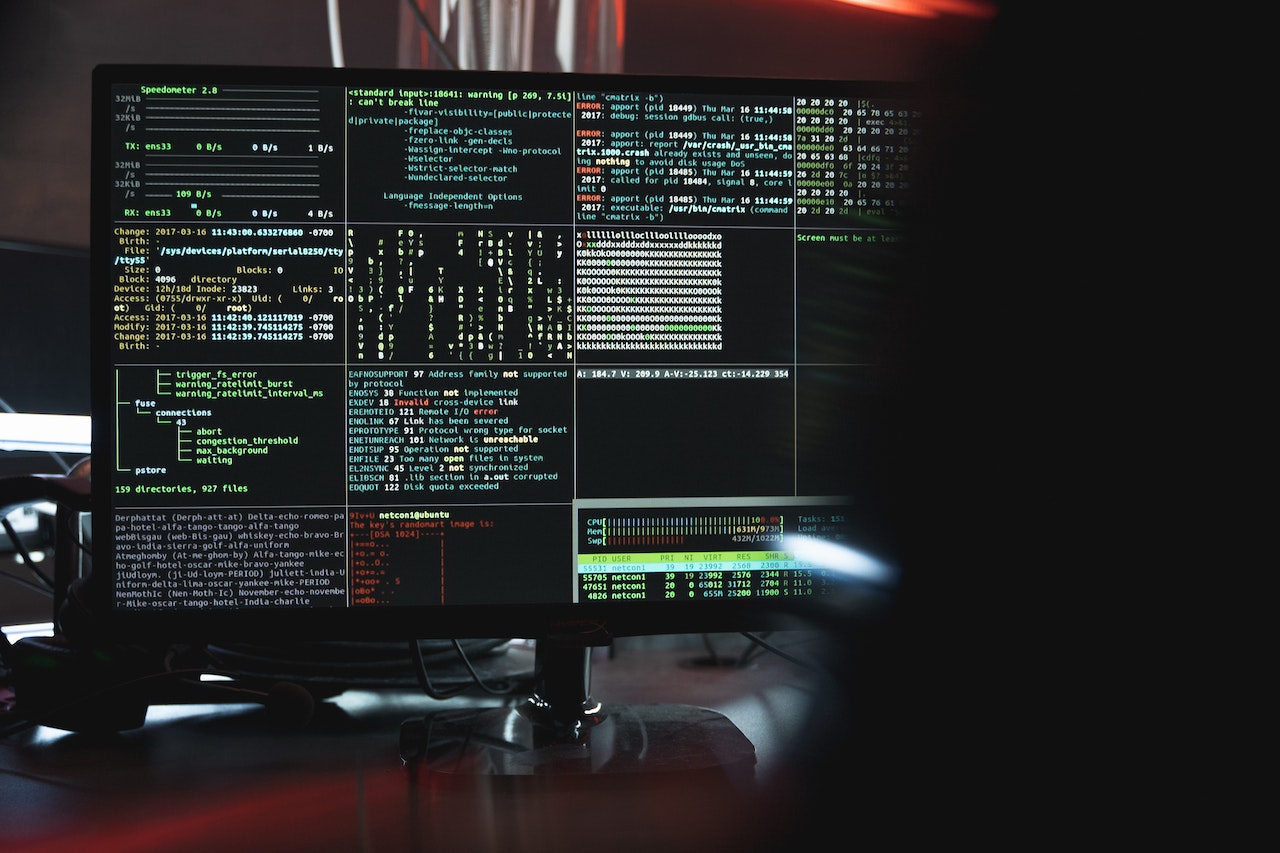 Cybersecurity Threats Require a Professional Team
Cybersecurity threats are constantly evolving and becoming more sophisticated, which is why we take a proactive approach to cybersecurity. We work with our clients to assess their current security posture and identify vulnerabilities that could be exploited by cybercriminals. From there, we develop a comprehensive cybersecurity strategy that includes the latest security technologies and best practices to ensure the protection of your business data.
Our professional team ensures the security of your business by:
Installing VPNs for you and your employees that prevent cyberattacks.
Installing and maintaining firewalls to prevent spyware and malware from infecting your devices.
Encryption of secure information to prevent reading by unauthorized individuals.
Data backup to prevent files that are deleted or unrecoverable from being permanently lost.
Network security and routing services to prevent hackers from entering your private networks.
Periodically scanning your system for vulnerabilities and improving your existing systems.
Secure file shredding and data quarantine for affected files on both cloud and personal devices.
Monitor cloud systems and IAM services for data breaches and fix holes in security.
Hacker defense services to prevent control or ransom from unauthorized individuals.
+ Much More!
We Provide Ongoing Maintenance and Support
We use advanced threat intelligence and security analytics to monitor your network and systems in real-time, and we can quickly respond to any potential threats or attacks to minimize any impact on your business operations. At Ninja Web Design, we believe that cybersecurity is not just a one-time project but an ongoing effort. That's why we provide continuous monitoring, threat detection, and response services to ensure that your business stays protected around the clock. We also offer employee cybersecurity training to help your staff identify and prevent cyber threats from occurring.
Ninja Web Design Cybersecurity Maintenance Services Include:
Firewall maintenance including installing the latest and most up-to-date virus definitions.
Website security improvements and upgrades.
Routine Application updates to maintain highest level of security and mitigate hacker attempts.
Monthly reports and insights that show detailed information about prevented threats by Ninja Web Design.
Security briefings about the latest threats and how to best protect your business on a monthly basis.
On call when a hacker is taking hold of your systems to help prevent data loss and protect your business.