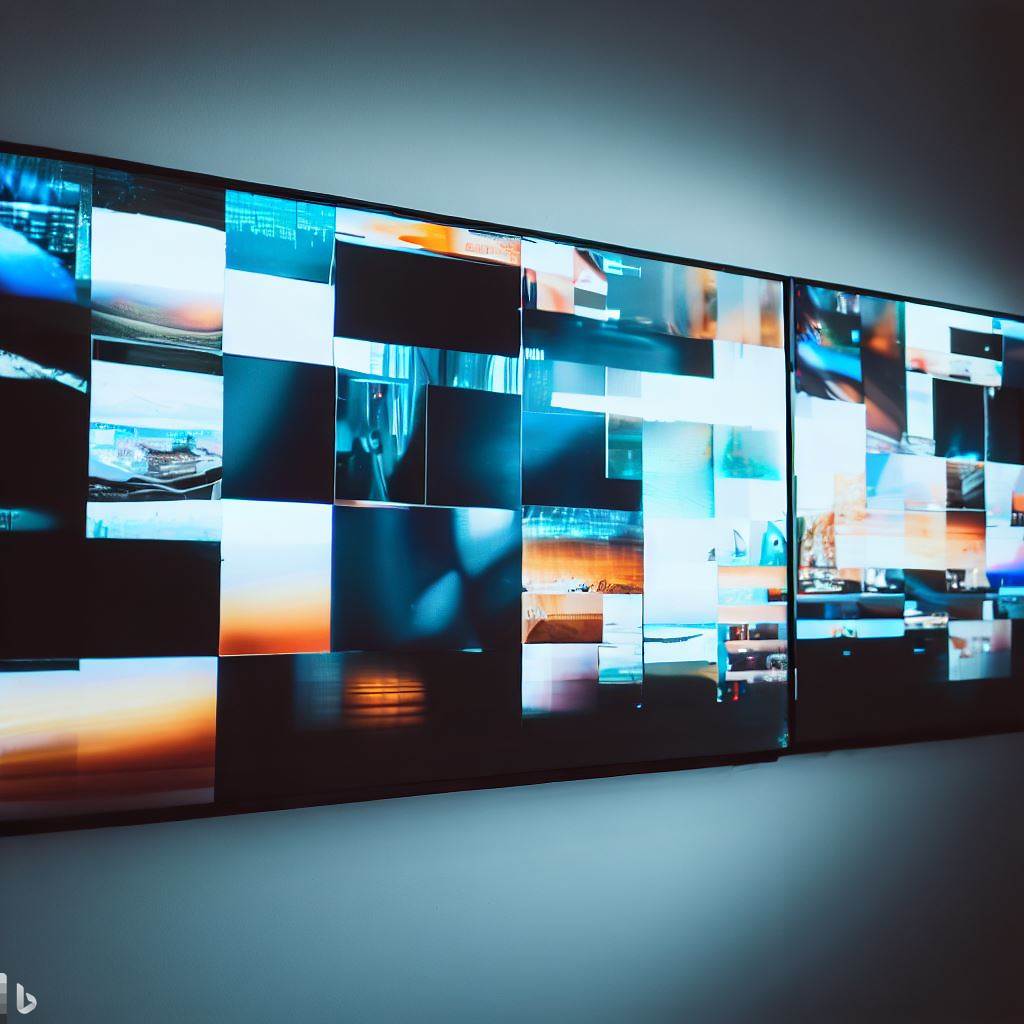 High Quality Digital Signage and Powerful Display Technology
Digital signage is a powerful tool for businesses to showcase their products and services, promote their brand, and communicate important information to customers and employees. Our digital signage solutions are designed to be dynamic, interactive, and engaging, and are built using the latest technologies and best practices to ensure optimal performance and user experience.
State-of-the-Art Digital Signage Including:
Displays
Video Walls
Menu Boards
Software
LED/SMD Displays
Wayfinding
Media Players
Mounts
Outdoor Signage
Design & Build
Accessories
Museums & Exhibits
Professional Installation & Setup
Ninja Web Design does not only provide the digital signage for your company but we install and setup the equipment for you and include features such as content creation and management, remote management and monitoring, audience analytics, and more. We also offer integration with other business systems such as customer relationship management software and point of sale systems to provide a comprehensive solution that meets all of your business needs.