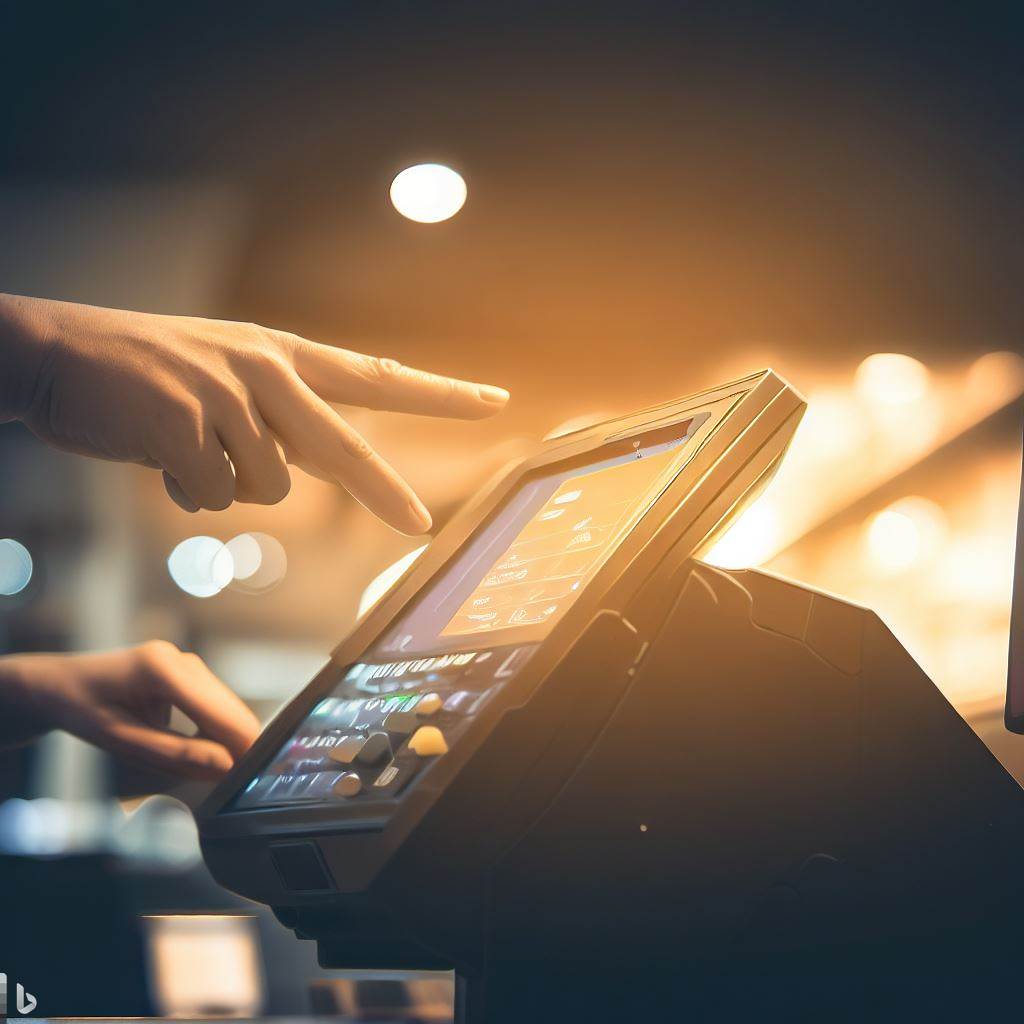 Comprehensive Point of Sale Solutions for Your Business
we offer comprehensive point of sale (POS) solutions to help businesses like yours streamline their sales process and improve customer experience. Our team of experienced developers and designers has the skills and expertise to create customized POS solutions that meet your unique needs and help you achieve your business goals.
We Handle Everything Including:
Software for your Point of Sale system.
Hardware installation and setup of your POS system at your store locations.
Multiple options of POS software and hardware so that you can choose.
Admin dashboard to manage employees and track their time.
Invoicing, paystubs, and a team management tool built-in.
Accept credit, debit, crypto, and smartphone payments in-store and online in one seamlessly integrated system.
Maintenance and upgrades on a monthly basis to keep your POS on the cutting edge of technology.
Ninja Web Design Point of Sale Guarantees Your Business is Efficient on the Tech Side
We specialize in designing and building POS solutions for a variety of industries, including retail, hospitality, healthcare, and more. Our solutions are highly customizable, allowing you to tailor the system to your specific business needs and requirements.
Our POS Features Include:
Track inventory and suppliers, add and remove suppliers, and contact suppliers within the POS.
Accounting and profit loss charts as well as cost of each item and detailed revenue information.
Integration with various 3rd party tools including Quickbooks, PayPal, Stripe, Square, and much more.
Weekly sales reports, track each employee sales (if applicable), and employee time tracking to effectively manage your team.
Add and remove team members from within the POS.
Integration with website and phone applications so you can take orders online and track all orders in one place.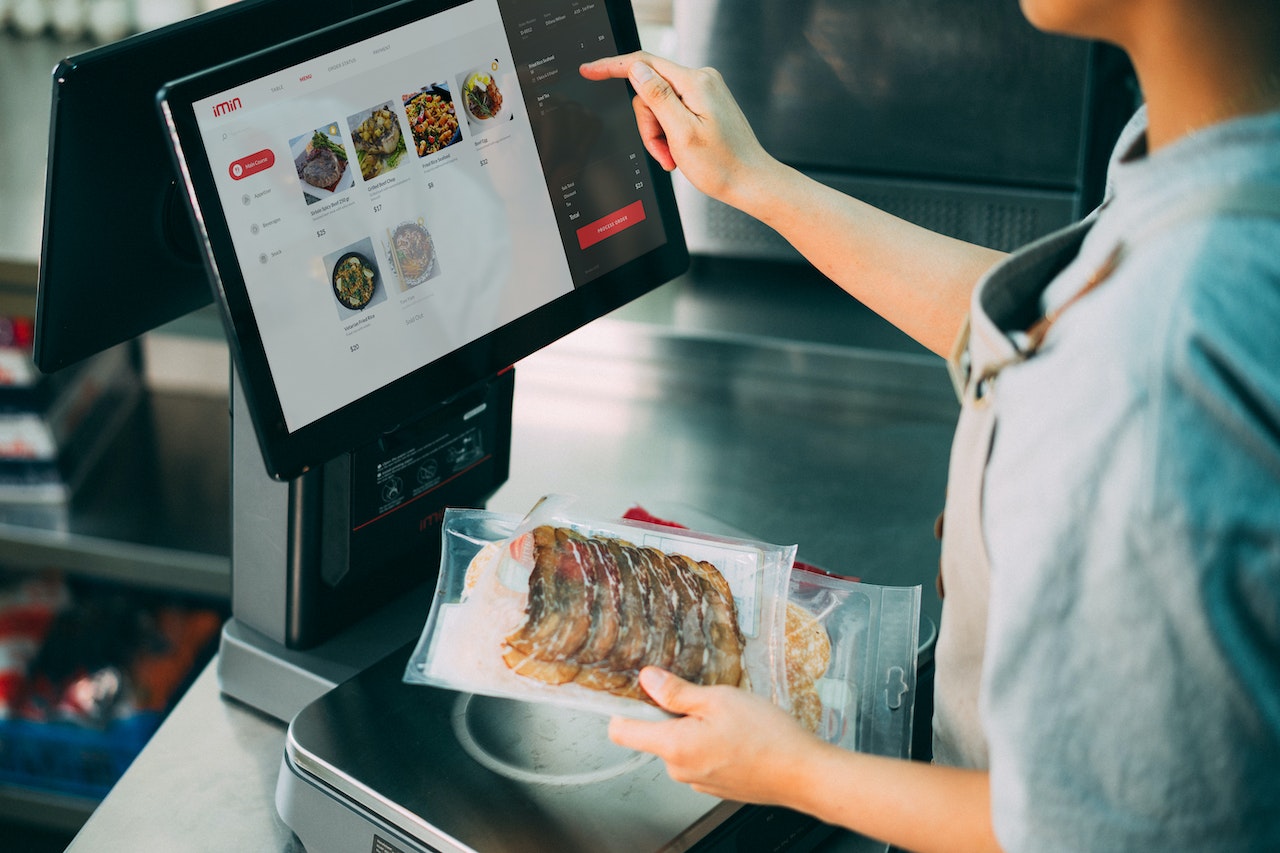 Let's talk
At Ninja Web Design, we are committed to delivering high-quality work that meets and exceeds your expectations. We take a collaborative approach to POS system design, working closely with our clients to ensure that their requirements and expectations are met at every stage of the design process.
Contact us today to learn more about our point of sale solutions and how we can help you streamline your sales process and improve customer experience. Let's work together to take your business to the next level.