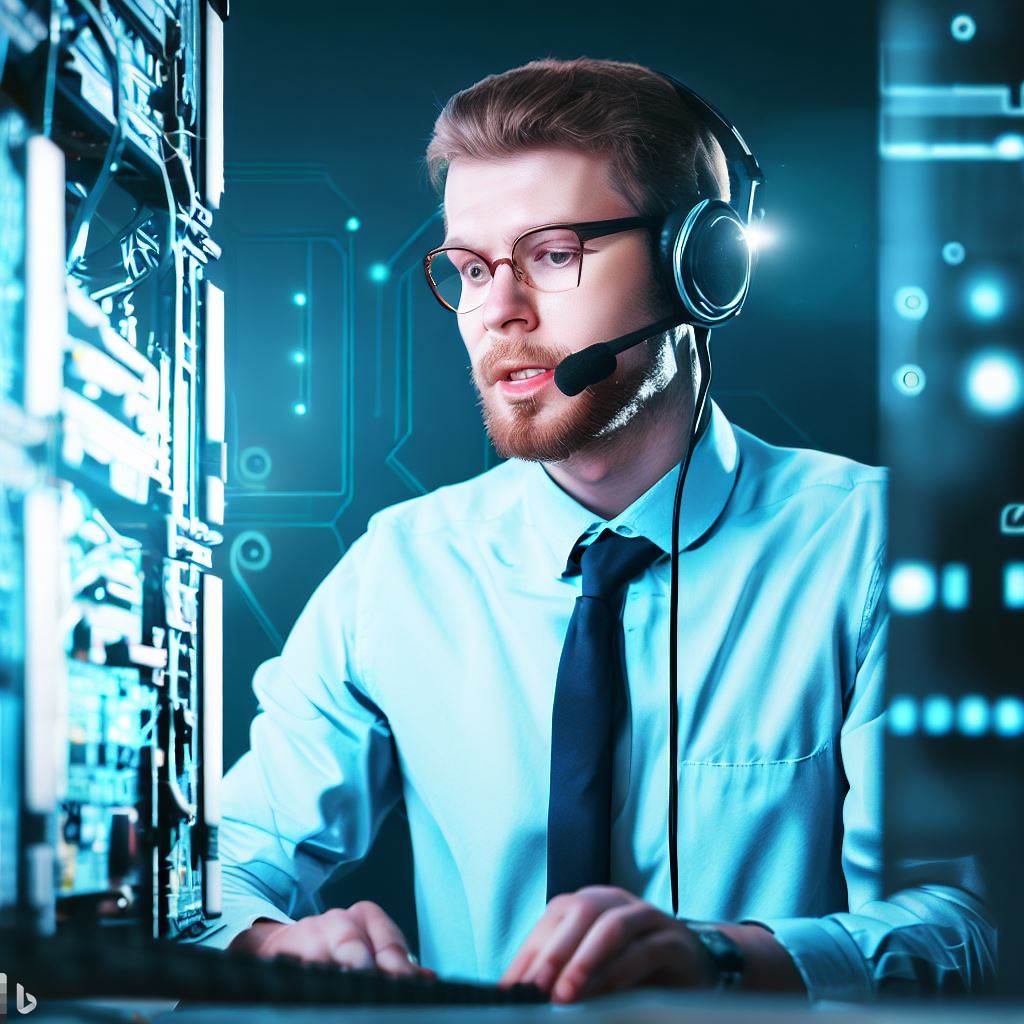 Ninja Web Design Blockchain and Cryptography Services
We understand that technical issues can be disruptive and costly for businesses, which is why we offer comprehensive technical support services to ensure that you can quickly resolve any problems that arise. Our technical support services include help desk support, remote support, on-site support, and more, all designed to ensure that your systems are up and running as quickly as possible.
Ninja Web Design Technical Support Services Include:
PC Troubleshooting
Hardware Replacement
Virus and Spyware Removal
Internet, Network, Router & WiFi Troubleshooting
+ Much More!