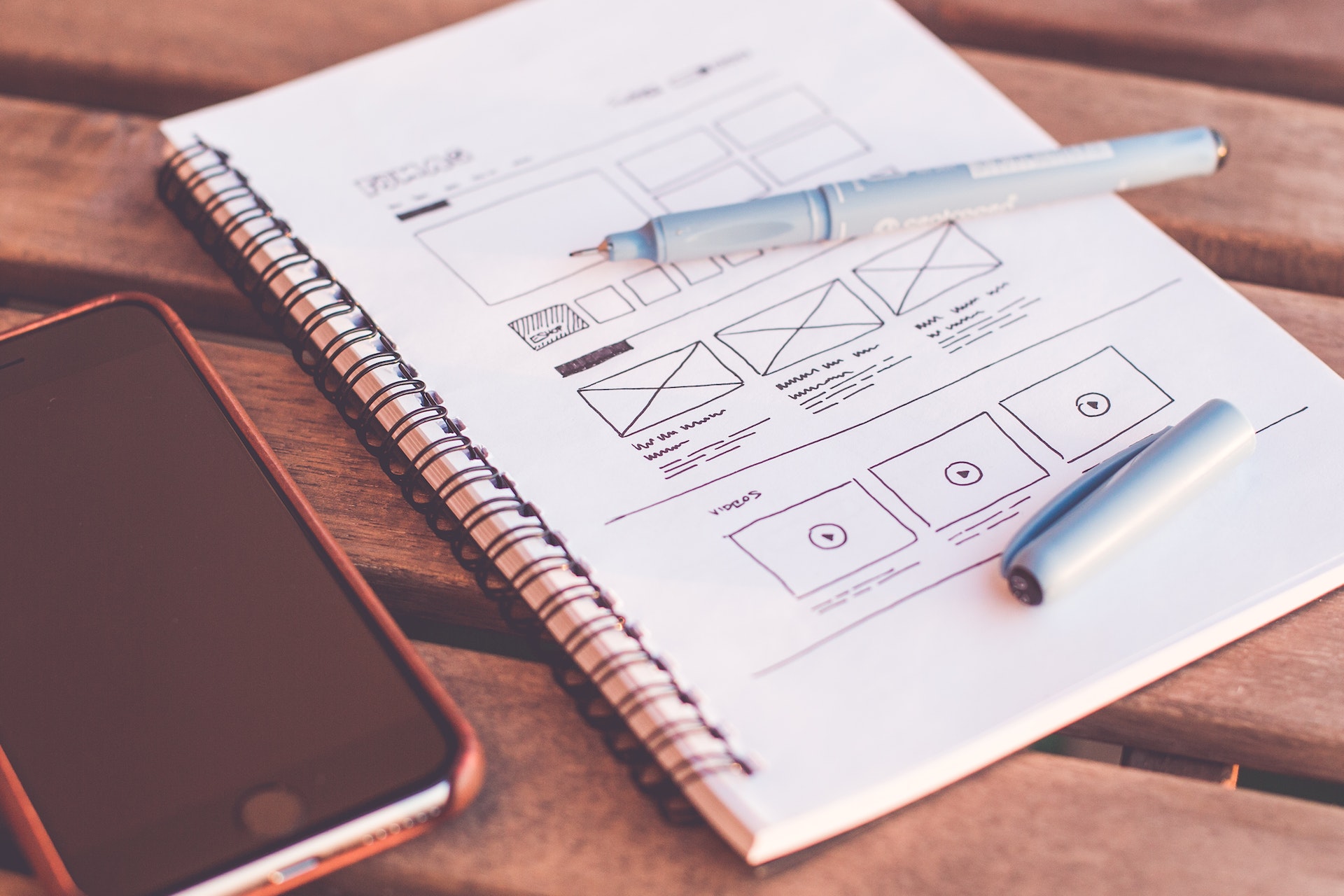 UI/UX Design that Understands You
We take a customer-centric approach to UI/UX design, putting your users at the forefront of everything we do. Whether you're looking to create a mobile app, website, or software application, we have the skills and expertise to deliver a solution that meets your needs and exceeds your expectations.
State-of-the-Art UI/UX Design Tools Including:
Adobe Creative Suite
Figma
Adobe Powerpoint
Adobe XD
At Ninja Web Design, we're committed to delivering high-quality work that exceeds your expectations. We believe in building long-term relationships with our clients and providing ongoing support and maintenance to ensure that your digital experience continues to perform at its best over time.
UI/UX Design That Solves Your Problems
Our UI/UX design process is designed to be collaborative and transparent, with regular check-ins and updates to ensure that you're always informed and involved. We'll work with you to create a detailed project plan.
Our Project Plans Offer:
Timelines
Milestones
Deliverables
And Do UI/UX for:
Websites
Mobile Apps
SaaS
Graphical User Interfaces
+ much more!
Don't Worry! We'll keep you informed throughout the design process to ensure that everything is on track.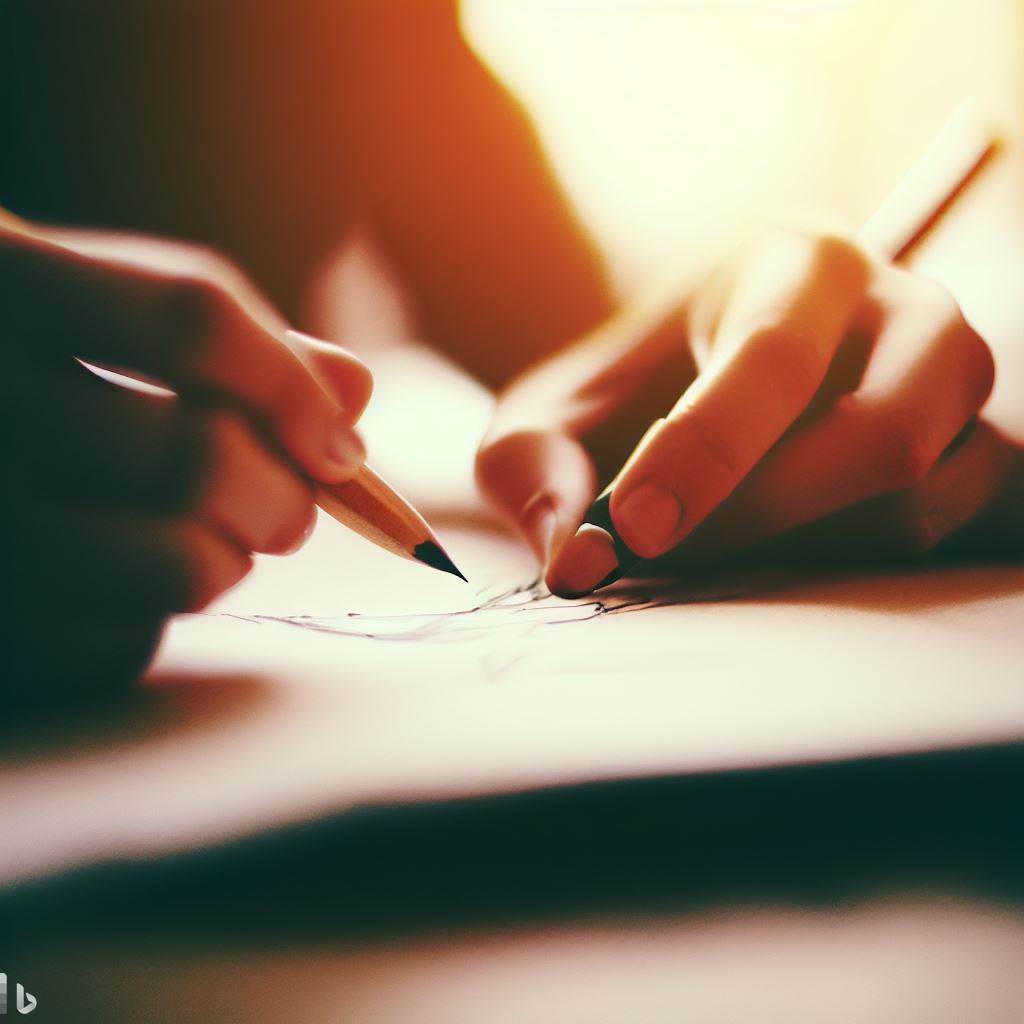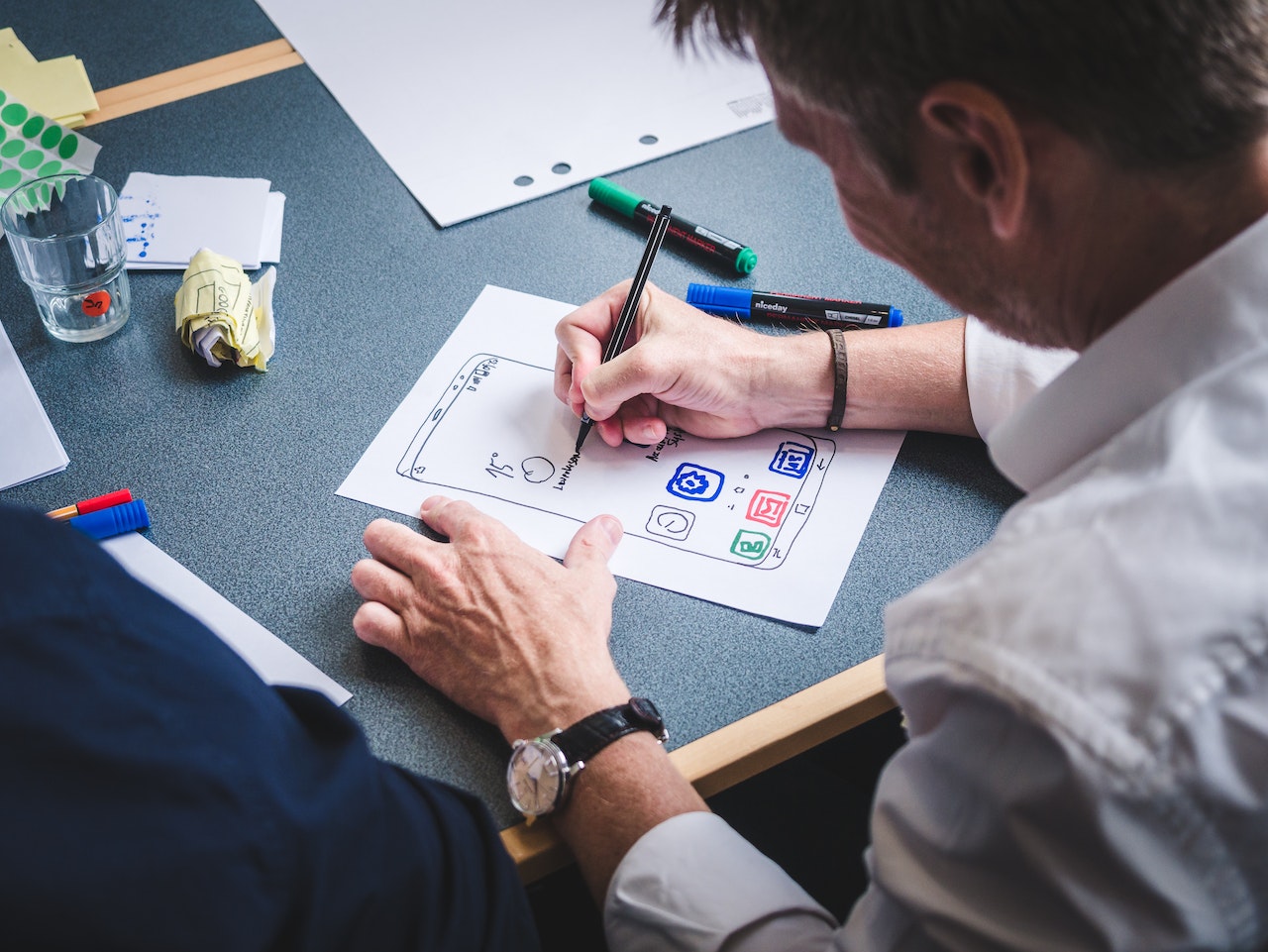 UI/UX Design That Powers Incredible User Experiences
We believe that great UI/UX design is about more than just creating beautiful interfaces – it's about creating a seamless user experience that improves engagement and drives results.
That's why our team of designers works closely with our developers to ensure that your digital experience not only looks great, but also provides an exceptional user experience. We'll help you create an experience that your users will love to use, with a design that reflects your brand and meets the needs of your target audience.
Contact us today to learn more about our UI/UX design services and how we can help you create a digital experience that engages and delights your users. Let's take your business to the next level together.